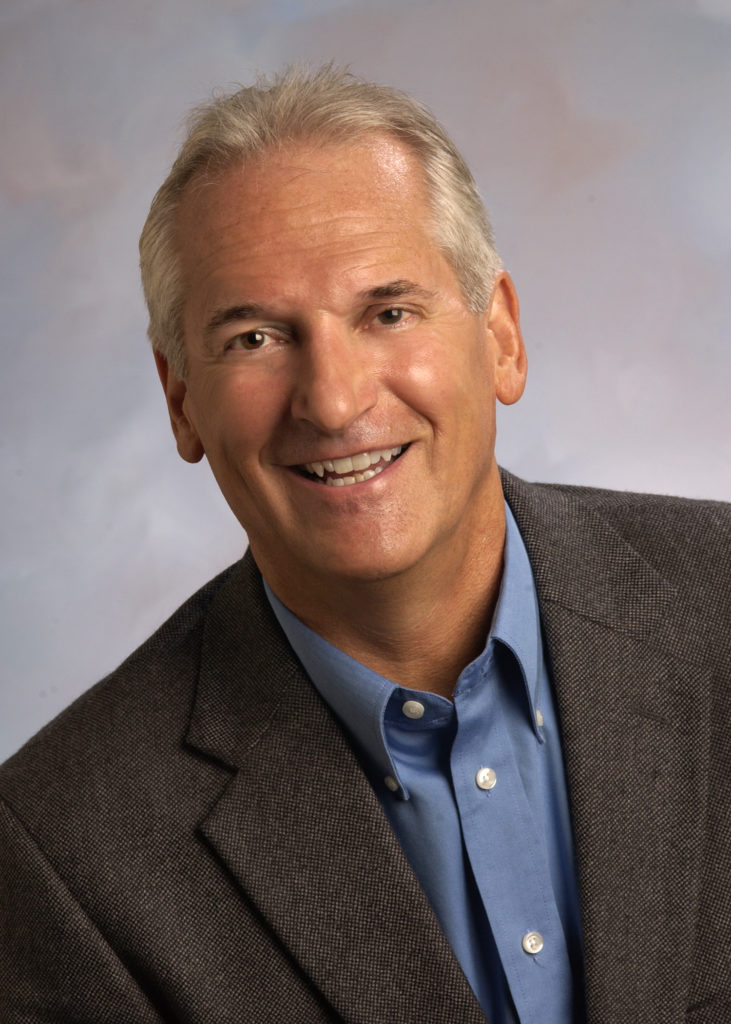 Timothy M. Young is a Professor in the Department of Forestry, Wildlife and Fisheries, Center for Renewable Carbon ​at the University of Tennessee.  He has Ph.D. in Statistics and ​Natural Resources; M.S. in Statistics (minor – Operations Research) from the University of Tennessee. He also holds M.S. (Forest Economics) and B.S. (Forestry) degrees from the University of Wisconsin.  He has taught highly successful industry courses in statistical process control (SPC), data mining, and design of experiments (DOE) to more than 1,000 industry personnel since 1999.  He has conducted 16 company-specific training programs in the U.S. and recently for Norbord Europe of Scotland, FINSA Corp. of Spain, and in Australia for the Solid Wood Processing Industries for FWPA. 
He has 303 scientific publications of which 97 appear in refereed journals.  He has given more than 400 professional presentations and has been a keynote speaker at 18 scientific meetings.  He has been an active, invited lecturer at BOKU University, Salzburg University of Applied Sciences Austria; University of Ljubljana Slovenia; and the Technical University of Munich Germany since 2007.  Tim has been an invited international speaker at conferences in Australia, Austria, Canada, China, Croatia, Greece, Ireland, New Zealand, Romania, and Wales.  He was an 'Austrian-American Fulbright Scholar' at Salzburg University of Applied Sciences in Kuchl Austria from September '13 to February '14.  He was also a a 'Fulbright Specialist' in Agricultural Statistics in November and December '16 in Austria.  He has also been the keynote speaker at annual quality and continuous improvement meetings of select private companies. In 2019 he was awarded 'Fellow' in the International Academy of Wood Science (IAWS).  In 2018 he was awarded 'Alumni of the Year' at the University of Wisconsin, College of Agriculture and Life Sciences​.
He has four years of MDF manufacturing experience with Georgia-Pacific Corporation.  He has extensive grants from the private sector and the U.S. Department of Agriculture totally more than $13.2 million.  His current areas of research include data science, AI, real-time data fusion, real-time ensemble predictive process modeling, Bayesian additive regression trees (BART), and real-time statistical process control (SPC).

He is 'Head of the Industrial Engineering Unit' and 'Director of the Center for Data Science' at the Athens Institute for Education and Research (ATINER).  He is an affiliate member of 'WoodK Plus' research unit at the BOKU university Vienna, Austria. He is past President of the Forest Products Society (FPS) serving a four year-term which ended in June 2015.  He is former chairman of the Process Control and Quality Control Technical Interest Group of FPS (2004-2010), former President of the Mid-South Section of FPS (2007), and former Chair of the International FPS meeting (2007).  Tim is also an active member of the American Society of Quality (ASQ), American Statistical Association (ASA), American Wood Protection Association (AWPA), Composite Panel Association (CPA), Engineered Wood Technical Association (EWTA – APA), Forest Products Society (FPS).​

Nicolas André is a Research Scientist at the Center for Renewable Carbon. His research focuses on process modeling for wood composite panel and biomass processing plants. He has extensive experience with near-infrared spectroscopy of bio-based materials, along with multivariate analysis of the resulting data. He collaborates with ORNL scientists on the detection of inorganics in materials using laser-induced breakdown spectroscopy (LIBS).
He's a Microsoft Visual Studio .NET and SQL programmer, and has developed several websites supporting mapping and spatial analysis (ArcGIS and Google Map JavaScript APIs).